Burgess-Norton leverages world-class engineering and design with flawless manufacturing processes to bring our customer's vision to life.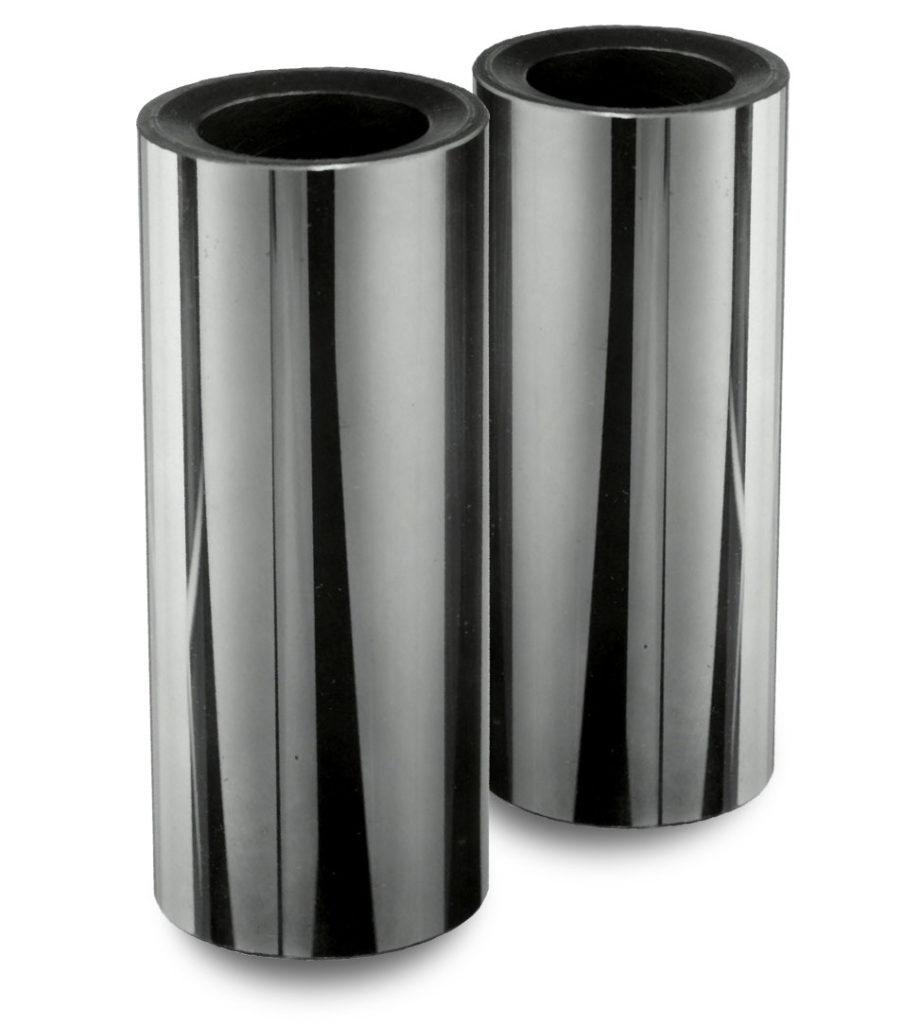 Burgess-Norton is the world's largest manufacturer of piston pins, powering over 150 million vehicles every day.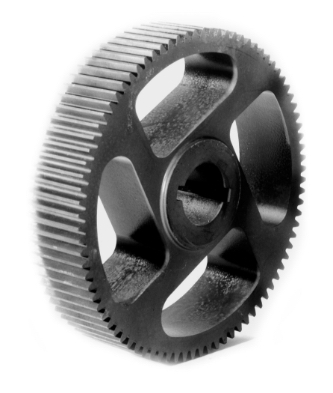 Burgess-Norton sets the standard in design expertise, support and production versatility for precision powder metal components.
Burgess-Norton operates seven facilities around the world, with strategic locations across North America, Europe and Asia.
Since 1903, Burgess-Norton has been at the forefront of defining what's next in industrial design and engineering, with today's innovation centers driving the future.
Ready to move up the ladder with one of the global leaders in mobility? Jobs are waiting for the right candidates.