World's leading producer of award-winning powder metal components
Burgess-Norton sets the standard in manufacturing expertise, design optimization, support, and production versatility for precision powder metal components. We specialize in developing engineering solutions around high-tonnage complex parts with expert design, adding value by optimizing a customer's existing design to improve function or reduce the cost.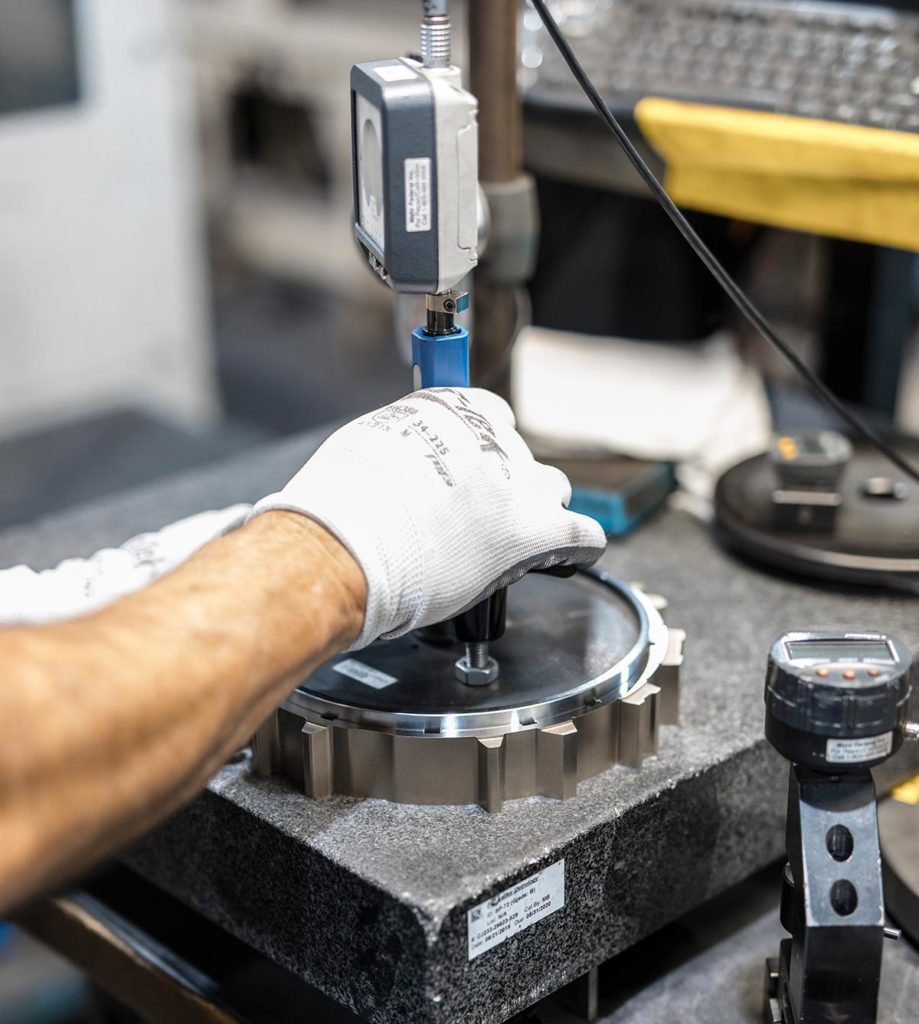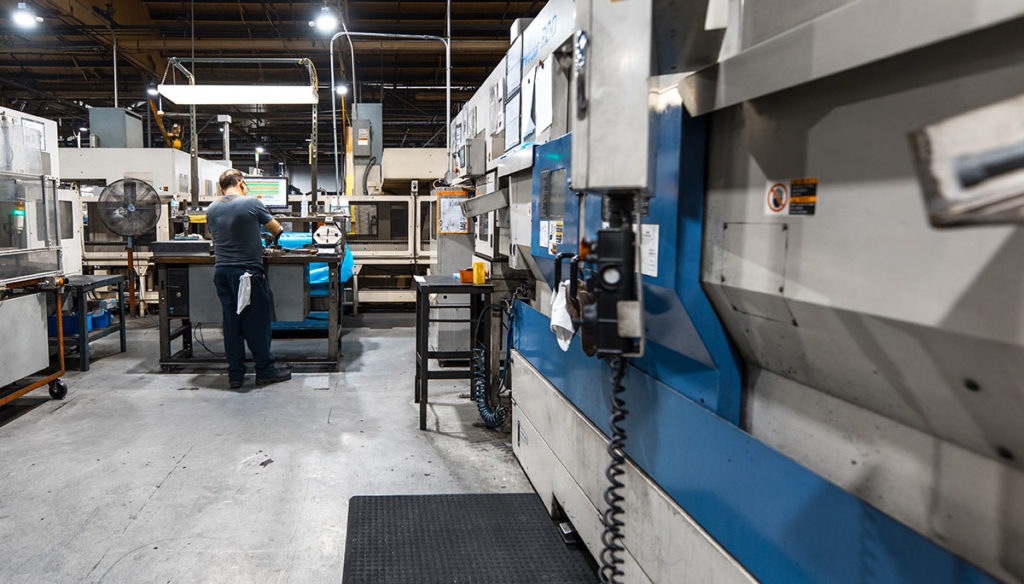 Perfection start to finish
From working with our customers to design the initial prototype to seamlessly producing a flawless launch, Burgess-Norton integrates proprietary automation and vision systems to deliver high volume parts and programs with zero defects or errors. It's all about bringing our customers' vision to life, and it's what we dedicate ourselves to every day.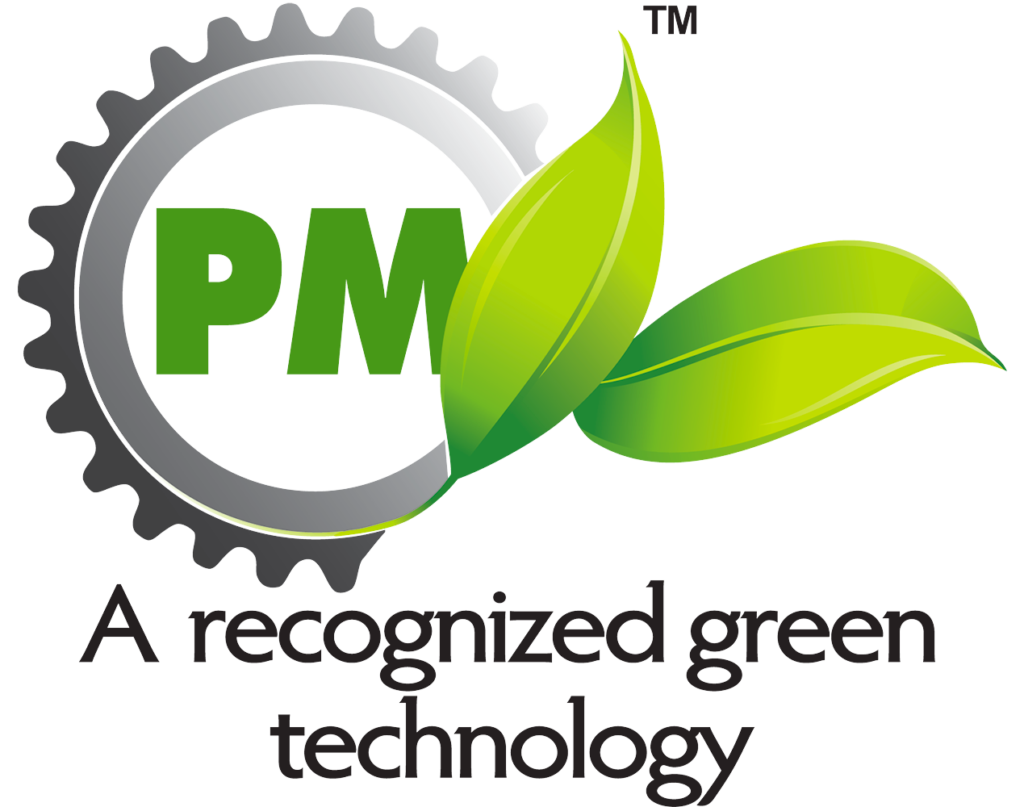 Full range of capabilities
Tooling – internal tool design and manufacturing
Press – wide variety of mechanical and hydraulic presses to meet requirements of vehicular market
Sinter – extensive knowledge of sinter hardened material and process control
Machining – multi-spindle CNC machines with hard turning capabilities for high precision machining
Automation – integrated processes, automated inspection, and eliminate material handling
PRODUCTS TO MEET ANY APPLICATION​
Burgess-Norton specializes in high-tonnage, complex parts for automotive and other industrial applications. While our capabilities allow us to manufacture a wide variety of components, some of the products we specialize in include:
Notch and pocket plates
Sprockets
Hydraulic manifolds
Cam plates
Crankshaft timing wheels
Differential gears
Fuel pump gears
Hydraulic pump gears
Advantage: Burgess-Norton
Installed first 1,600-ton press in the industry
Additional high tonnage lines (1,000 ton) installed in 2019
Leaders in complete in line automation, including green part handling and machining
Vision systems throughout for zero defect manufacturing and lot tracking
Pioneers in development of novel materials
Significant in-house experience in hard turning, secondary operations and tool design
Strong track record of investments in capital and technology
Burgess-Norton's Soft Magnetic Composites (SMC) application team is a recognized leader in the industry. Soft Magnetic Composites (SMC) are insulation coated ferrous powder metal (PM) materials that are molded into a net—or near net—shape component. A high-pressure compaction process is applied to mold SMC components into a variety of complex shapes capable of producing three-dimensional magnetic flux patterns. Both shape capability and unique magnetic properties make components produced from SMC a superior alternative to lamination stack technology.
Our specialization in the compaction of complex components and ability to define magnetic fields in three dimensions enable customers to create improved or entirely new machine concepts from the parts we design. Additional benefits include enhanced performance technology and reduced costs, making Burgess-Norton the logical partner for SMC products.
Burgess-Norton's PMfirst™ program is a proven four-step process structured to deliver engineered value and savings into your PM products before you begin production.
Visit and Concept Discussion
Engineering and Education
Testing
Reality